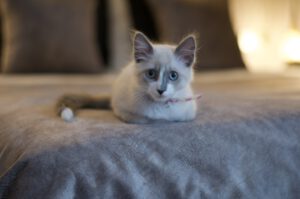 Your surprising oriental experience is waiting!
exclusive offers
Featured Specials
May 30th - August 30th, 2022
15% discount
for subscribing to our promotional newsletter
Join us and get rewarded!
Experience
Our Services & Amenities
welcome
Upgrade Your
Experience
Take a walk through the mystic Souks of Marrakech and get to the most important places in town, like Jama el Fna, Jardin Secret, Majorelle Garden, Bahia Palace and many more. Learn about traditional handcraft and mingle with friendly people. Or decide for a trip into the mountains, see amazing waterfalls or visit the ocean.
Get into Morocco and book your excursions now.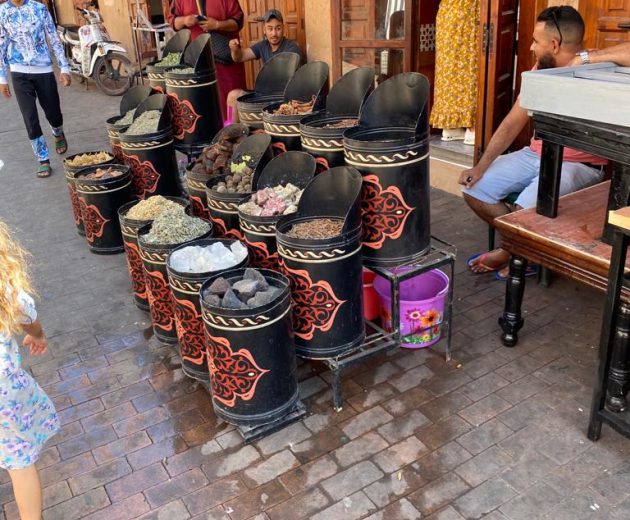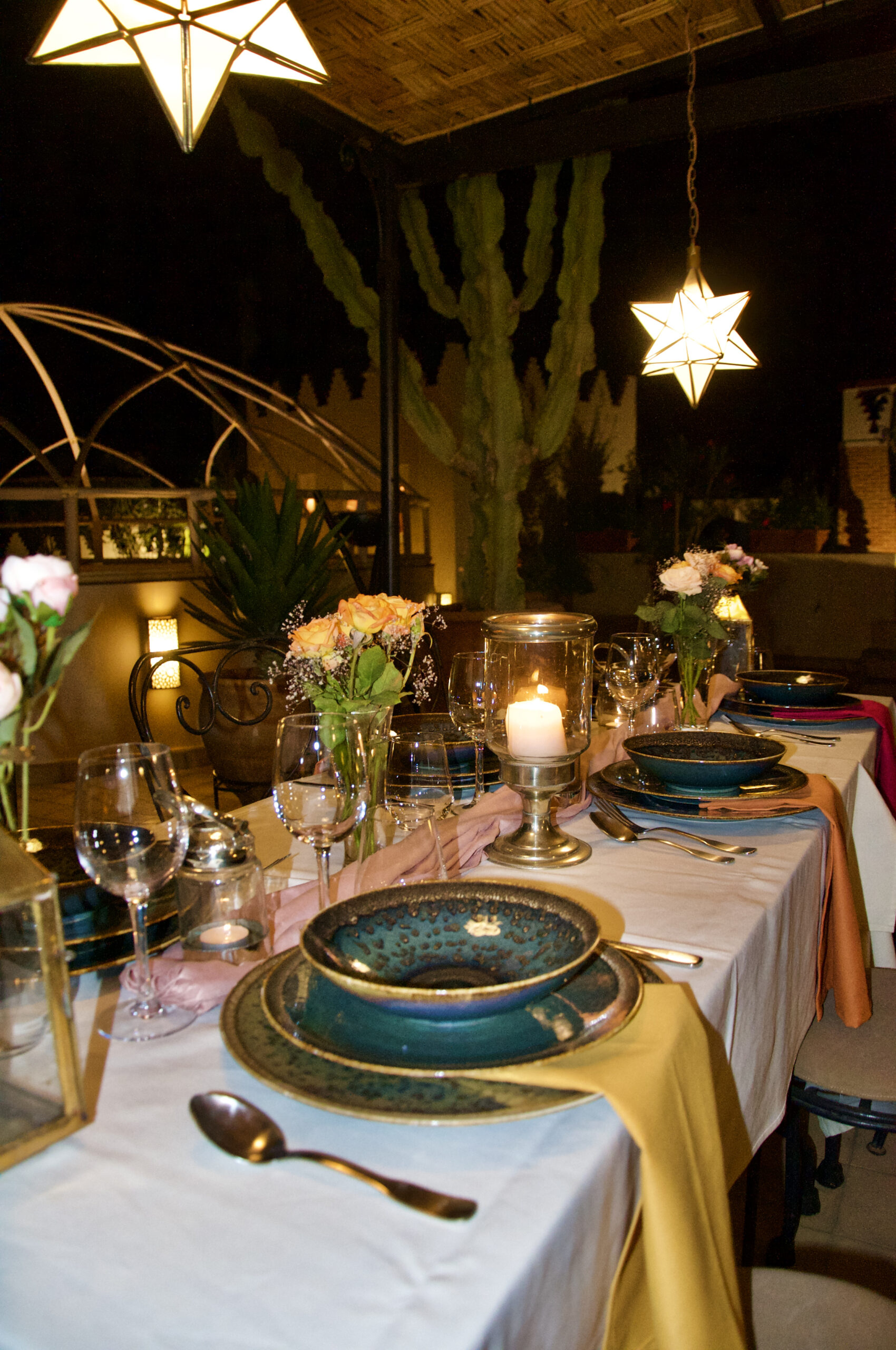 Restaurant & Bar
Deliciously From
Our Chef
The restaurant and lounge offerings at La Claire Fontaine are guaranteed to please even the most discerning palates. We are offering a fine selection of Moroccan specialties and international palate delights. Our fine non-alcoholic cocktails will surprise you. Local drinks will be offered upon request.
Breakfast:    08:00 – 10.30 hours
Snacks:          11:00 – 22:00 hours
Dinner:          18:30 – 21:00 hours
Bar:                18:30 – 23:00 hours


Testimonials
What Customers Say
"Welch ein wunderbarer ruhiger und mystischer Ort. Hier kann man richtig entspannen. Tagsüber Ausflüge und abends den Sonnenuntergang bei einem tollen Dinner genießen."
"Ich war nun schon zum zweiten Mal im La Claire Fontaine. Die Entwicklung des Gebäudes und der Einrichtung ist nach der Renovierung einzigartig. Gerne komme ich wieder und finde einen Ort der Ruhe."
"I experienced the development of this amazing Riad in the course of the last 7 months. It's been a fantastic journey and the results are astonishing. I love the city, the people and this outstanding house."
"What a wonderful experience. We stayed at La Claire Fontaine 7 nights and felt so warmly welcome. It's been a fantastic experience. The rooms are exceptional and the beds so comfortable. The hosts and staff are very friendly, helpful and service oriented. Food was amazing. We have not found this quality for this price anywhere else. We will definitely be back again. Thank you so much for making our stay unforgettable."
It's was a really good experience. The place is very clean. Naïma, so kindly and the rooms are perfect. The breakfast is delicious. The rooftop, very comfortable and well decorated. We recommend this riad. Thanks for everything.