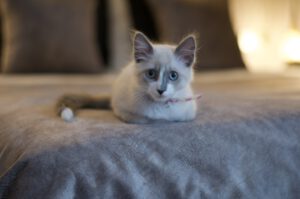 Your surprising oriental experience is waiting!
exclusive offers
Featured Specials
The new Marrakech and Hotel Guide
Our new Marrakech and Hotel Guide is available
Sign up, get it for free and join us!
Experience
Our Services & Amenities
welcome
Upgrade Your
Experience
Take a walk through the mystic Souks of Marrakech and get to the most important places in town, like Jama el Fna, Jardin Secret, Majorelle Garden, Bahia Palace and many more. Learn about traditional handcraft and mingle with friendly people. Or decide for a trip into the mountains, see amazing waterfalls or visit the ocean.
Get into Morocco and book your excursions now.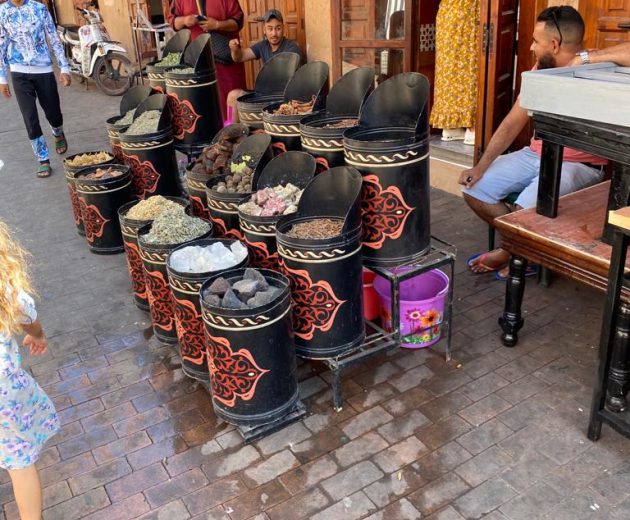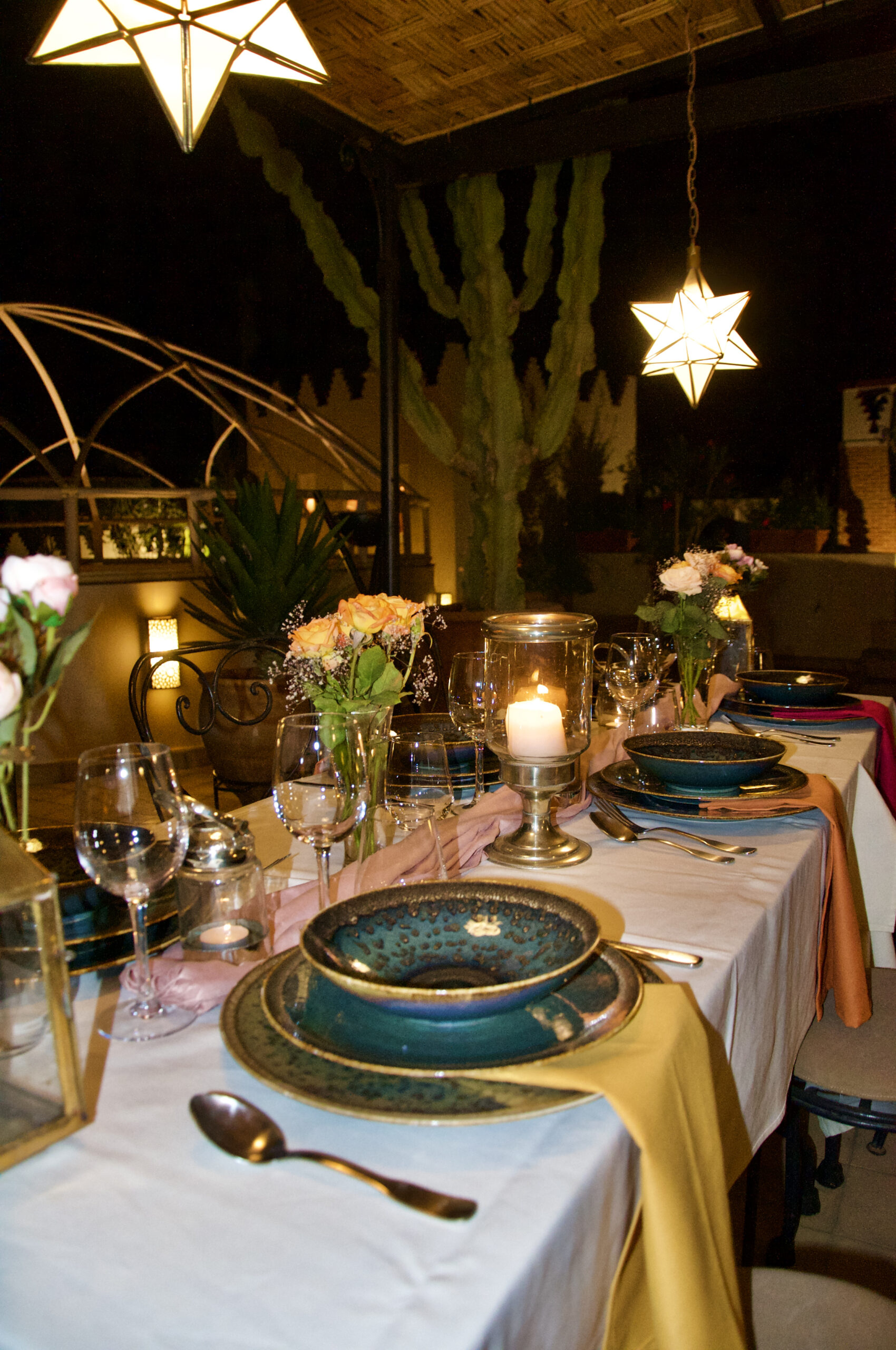 Restaurant & Bar
Deliciously From
Our Chef
The restaurant and lounge offerings at La Claire Fontaine are guaranteed to please even the most discerning palates. We are offering a fine selection of Moroccan specialties and international palate delights. Our fine non-alcoholic cocktails will surprise you. Local drinks will be offered upon request.
Breakfast:    08:00 – 10.30 hours
Snacks:          11:00 – 22:00 hours
Dinner:          18:30 – 21:30 hours
Bar:                18:30 – 23:00 hours
Testimonials
What Customers Say
"Welch ein wunderbarer ruhiger und mystischer Ort. Hier kann man richtig entspannen. Tagsüber Ausflüge und abends den Sonnenuntergang bei einem tollen Dinner genießen."
"Ich war nun schon zum zweiten Mal im La Claire Fontaine. Die Entwicklung des Gebäudes und der Einrichtung ist nach der Renovierung einzigartig. Gerne komme ich wieder und finde einen Ort der Ruhe."
"I experienced the development of this amazing Riad in the course of the last 7 months. It's been a fantastic journey and the results are astonishing. I love the city, the people and this outstanding house."
"What a wonderful experience. We stayed at La Claire Fontaine 7 nights and felt so warmly welcome. It's been a fantastic experience. The rooms are exceptional and the beds so comfortable. The hosts and staff are very friendly, helpful and service oriented. Food was amazing. We have not found this quality for this price anywhere else. We will definitely be back again. Thank you so much for making our stay unforgettable."
It's was a really good experience. The place is very clean. Naïma, so kindly and the rooms are perfect. The breakfast is delicious. The rooftop, very comfortable and well decorated. We recommend this riad. Thanks for everything.
A beautiful Riad situated in a vey convenient location for exploring the Medina of Marrakech. Very comfortable, tidy and clean accommodation. Naima, Henning and their staff couldn't have been more helpful or accommodating and as for the breakfasts!! They fuelled our 15kms daily walks comfortably. Thank you Naima and Henning for a wonderful week and great experience of Marrakech.
We had a enjoyable and relaxing stay at La Claire Fontaine! The riad is beautiful, with a great architecture and nicely decorated. Our suite was just perfect, no defects. Henning is the ideal host, always in a good mood and always ready to help, including reservations, guided tours, suggestions, etc. Naima is also a kind and nice host. We also appreciated the helpfulness and kindness of Soulaimane. Undoubtedly the best solution to enjoy a trip to Marrakech!
From the moment we arrived, having been picked up from the airport, until we departed 4 days later, we were treated like family. Met by the gracious owner on arrival, late in the evening, we were pampered by his team and him throughout. No request was refused and indeed much given without asking. That included local advice, great tea, being taken to a nearby shop to buy a local SIM card, printing of boarding cards and regular water and tea. The room was charming, with a well fitted out bathroom. Breakfast was delicious and kept us going much of the day. We ate in the hotel one night and the 3 course meal was the best we had in Morroco, taken on the roof top terrace. We came as guests and left as friends. Not an exaggeration. Will hopefully stay again. La Claire Fontaine gets our strongest recommendation, from 2 seasoned travellers.
Wir haben eine wundervolle Woche in einem ganz besonderen Riad verbracht. Ein besonderes Gebäude mit rundem Patio und äußerst komfortabel ausgestatteten Zimmern (die Betten waren super!). Naima und Henning sind fantastische Gastgeber, die sich wundervoll und persönlich um Ihre Gäste kümmern. Mit ihrer Unterstützung haben wir erlebnisreiche Tage in Marrakesch verbracht, uns in einem Hamam verwöhnen lassen und eine spannende Tagestour in das Atlasgebirge unternommen. Am Abend gab es köstliche Dinner auf der Dachterrasse mit einem herrlichen Blick über die Dächer der Stadt. Wir werden auf jeden Fall wiederkommen!!!
We had a wonderful stay at La Claire Fontaine thanks to its good location in the medina making it easy to get around on foot. Despite its central location, it was an oasis of calm and relaxing architecture. We especially appreciated the efforts of the well organized, helpful and friendly owners as well as their excellent staff who shared many pieces of advice to make the most of Marrakech. We would not have had the same experience of the city without their help!
Eine wundervolle Oase in einer fremden unbekannten Welt, ein sicherer Ort zum Entspannen um die beeindruckende Welt Marrakeschs kennenzulernen. Mein Zimmer war so toll hergerichtet und wirklich sauber, jeden Tag, unaufällig getan. Ein Service der im Hintergrund alles gibt, unauffällig, aber wundervoll , der einem das Gefühl gibt, mehr als zu Hause zu sein. Nebenbei bemerkt wird fließend, Deutsch, Englisch, Französisch und natürlich Arabisch gesprochen. Ich werde von diesem unvergessenen Erlebnis, lange mit einem freundlichen Lächeln, Gedanken und glänzenden Augen im Riad ,"La Claire Fontaine" verweilen zu dürfen, zehren. Mein Aufenthalt war so kurz und so beeindruckend schön. Vielen Dank das es Euch gibt. Liebe Grüße Werner
We loved our stay in your beautiful riad. The room and bathroom were gorgeous as was the whole building.Our only complaint was that we could not finish the lovely meals that were cooked for us. Definitely will be in contact when we return! Everyone made us feel so welcome.
La Claire Fontaine is a wonderfully restored Riad with full attention to detail. Each room has its own theme and original features. We really enjoyed the peaceful atmosphere, including the lovely rooftop terrace with an amazing view. Not least, the great staff at the reception was always available for help and good advise.
Sehr schönes und mit viel Liebe eingerichtetes Riad. Toll gelegen und mit einer grossartigen Betreuung durch das Personal und die Eigentümer. Ein Ort zum Wiederkommen.