Stay in One of the Top Riads in Marrakech
Uniquely situated just steps away from the most fabulous hot spots in the Old Town, you will be staying at this wonderful Riad in the middle of the Medina of Marrakech. The Medina is the fabulous and mystic "old town" surrounded by a town wall of about 20 Km length.
A Riad is a very special hotel. We have just seven suites and living at a Riad is very private and peaceful. The hotel staff is almost taking care of harmony, peace and quietness. We offer a comfortable and luxury place for you to relax after a day of sightseeing, event going, or working.
The architectural concept is based on the ancient history of Marrakech. According to this, in the 17th century, there were seven saints who were particularly dedicated to the welfare of the people and all travelers and traders. Thus, our house is based on seven pillars with seven main foundations and seven rooms, as well as a logo that adapts the number seven as well. Enjoy with five senses, it is said so beautifully, with us it is seven, because also the soul and the Arab spirituality play a decisive role in our concept. The property was architecturally planned in the early 2000s by an Italian architect and built in 2008 and finally completed in 2011. As a special feature, our riad, probably the only one in the city, has a circular patio that extends into the sky with a dome. This gives the building a very special touch of harmony and well-being. Various suites even have exterior windows. All suites, of course, have windows into the patio and have been lavishly fitted
with light illuminations. As part of this restoration in 2021/2022, the roof terrace was redesigned, an expanded modern solar-based heating system was installed, a house water filtration system was installed, and all rooms were refurnished. The finest box-spring beds were procured, equipped with feel-good mattresses with aloe vera to provide you with optimal sleeping comfort.
Just like Marrakech, La Claire Fontaine combines antiquity and modernity. Traditional and antique features are combined with modern colors and well-being elements. Working and comfort are combined for your well-being also by means of the most modern and professional high-speed Internet technology with fiber optic connection. 
Everything for an unforgettable stay at La Claire Fontaine. 
Learn more about our amenities
Detailed Amenities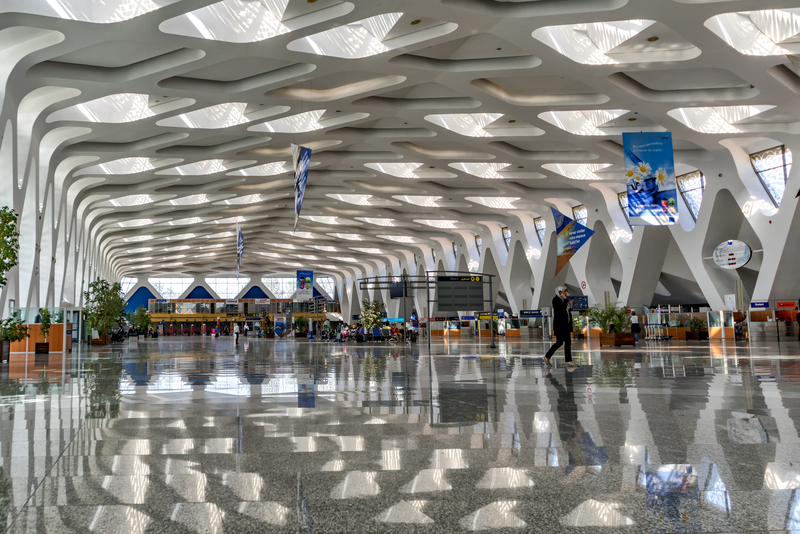 We do our best to make traveling easy and comfortable for you. Upon your arrival at Marrakech RAK Airport, our Premium VIP service with our exclusive driver will be waiting for you at the airport exit. He will carry a sign with our logo, help you with your luggage and drive you to the Medina of Marrakech, where we will welcome you and escort you to our hotel.
It is a short walk through the mystical alleys of Marrakech.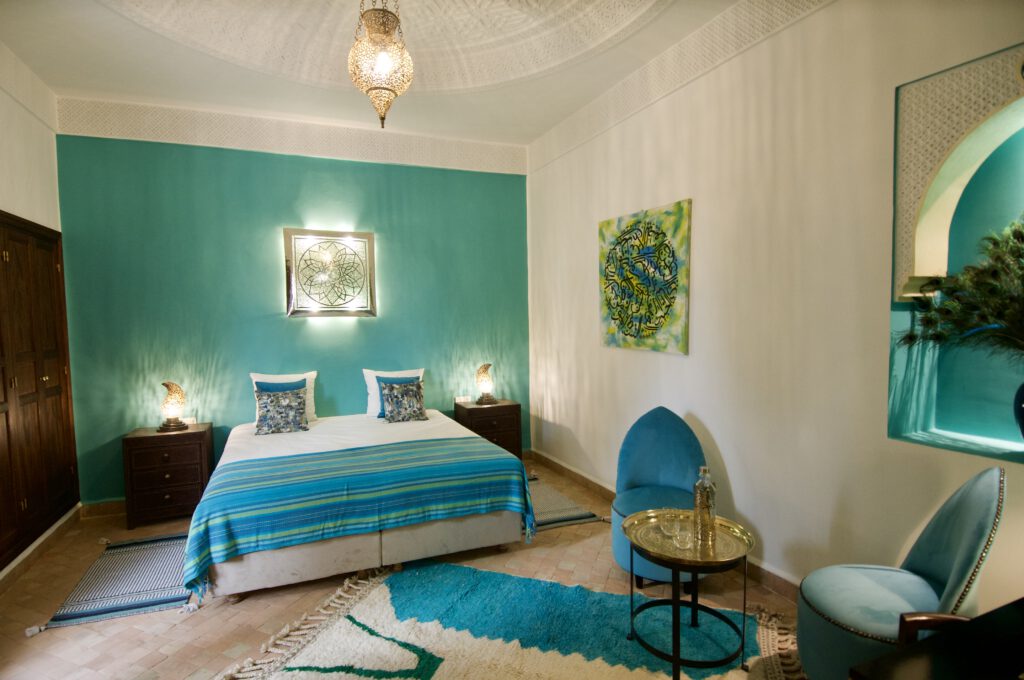 La Claire Fontaine offers a special suite for disabled and elderly people. All the equipment and arrangements have been made to perfectly meet the legal requirements. The German DIN standards have been taken into account. You can enter the suite at ground level with a wheelchair. All furniture and the bathroom have been tailored to your needs and combined with the latest technology from Duravit and TeCe. Get a deeper insight and discover our Suite Menara.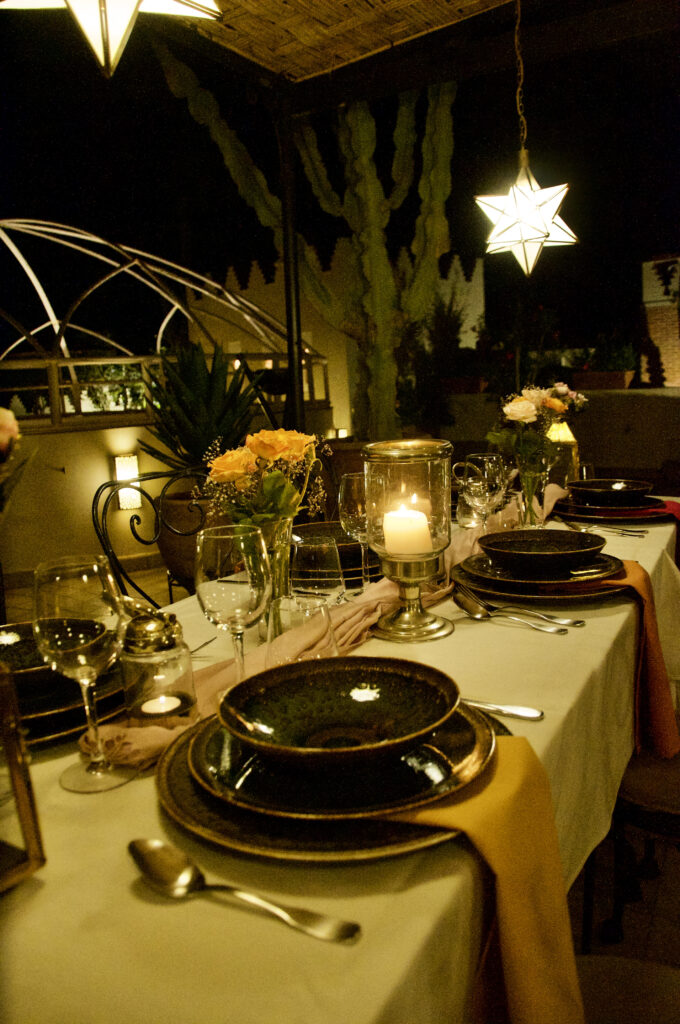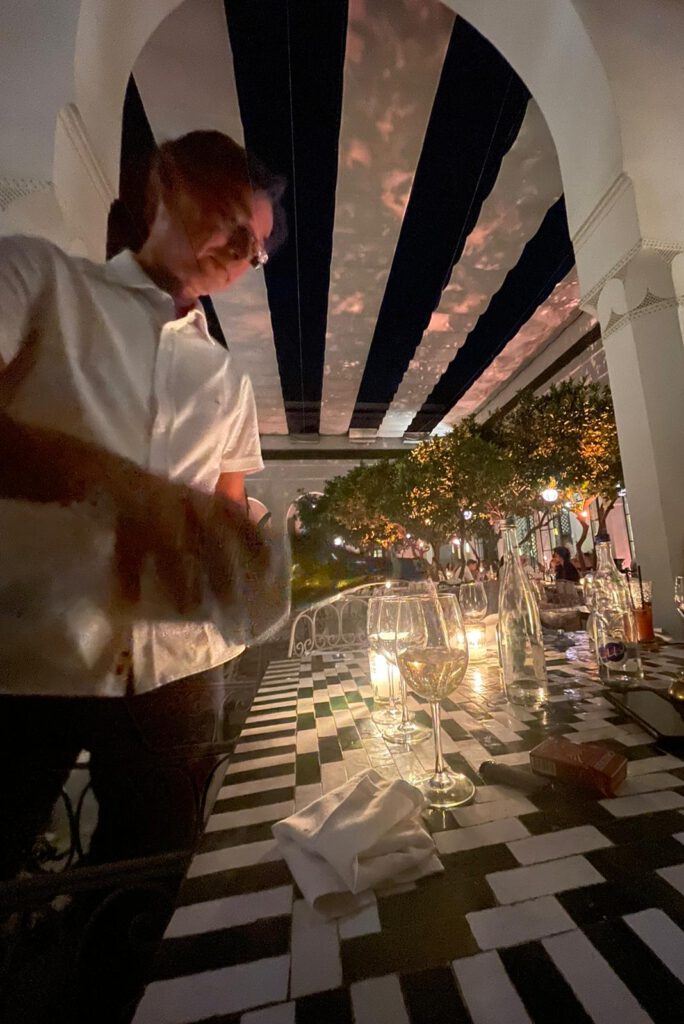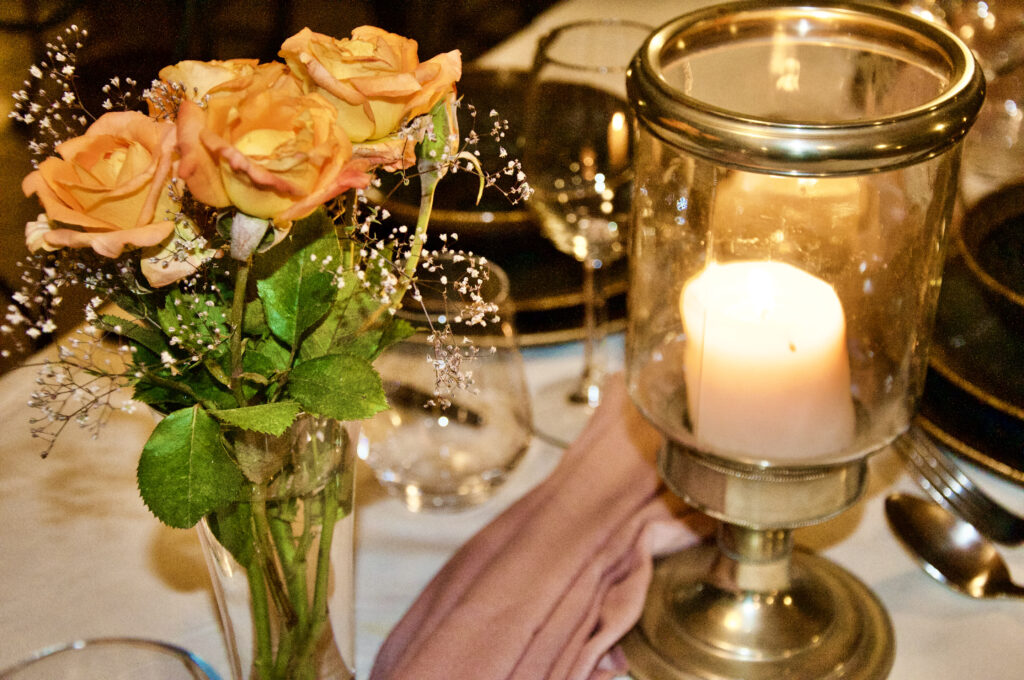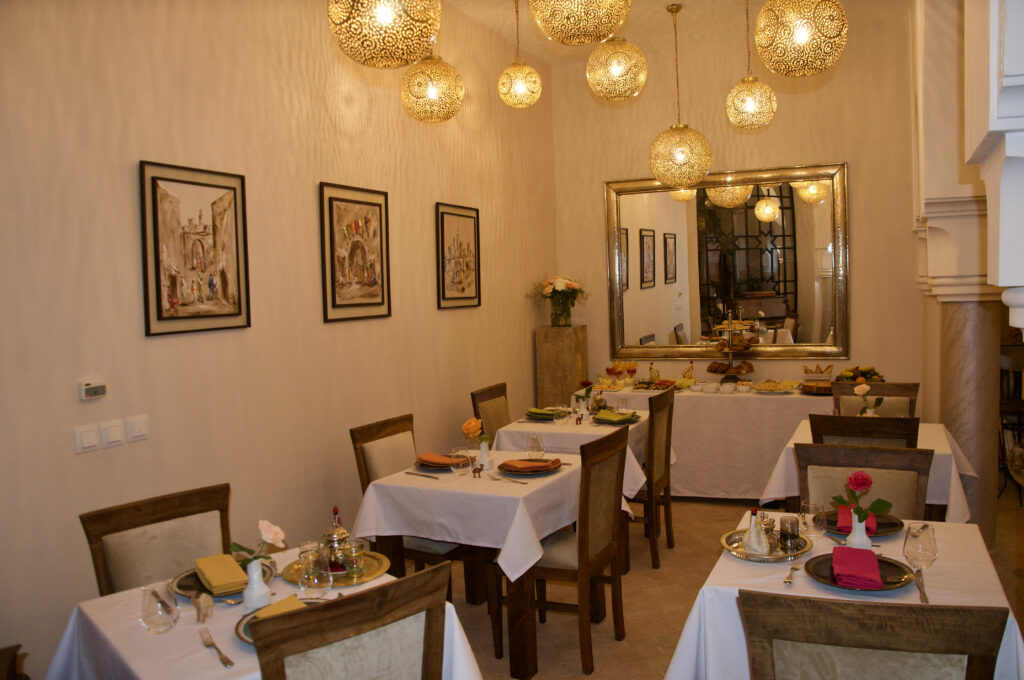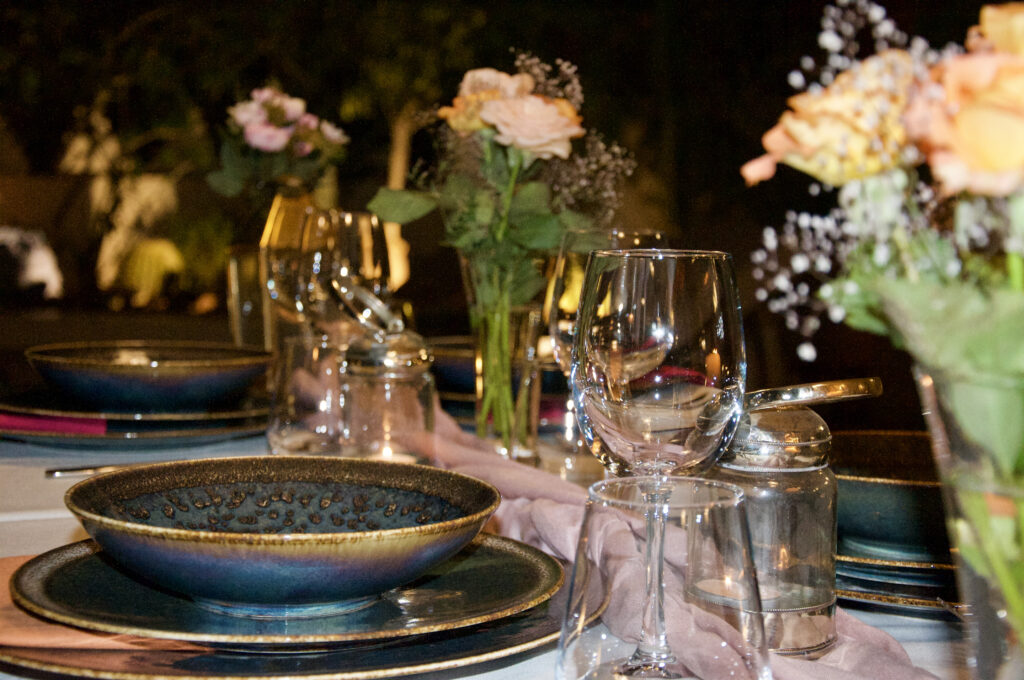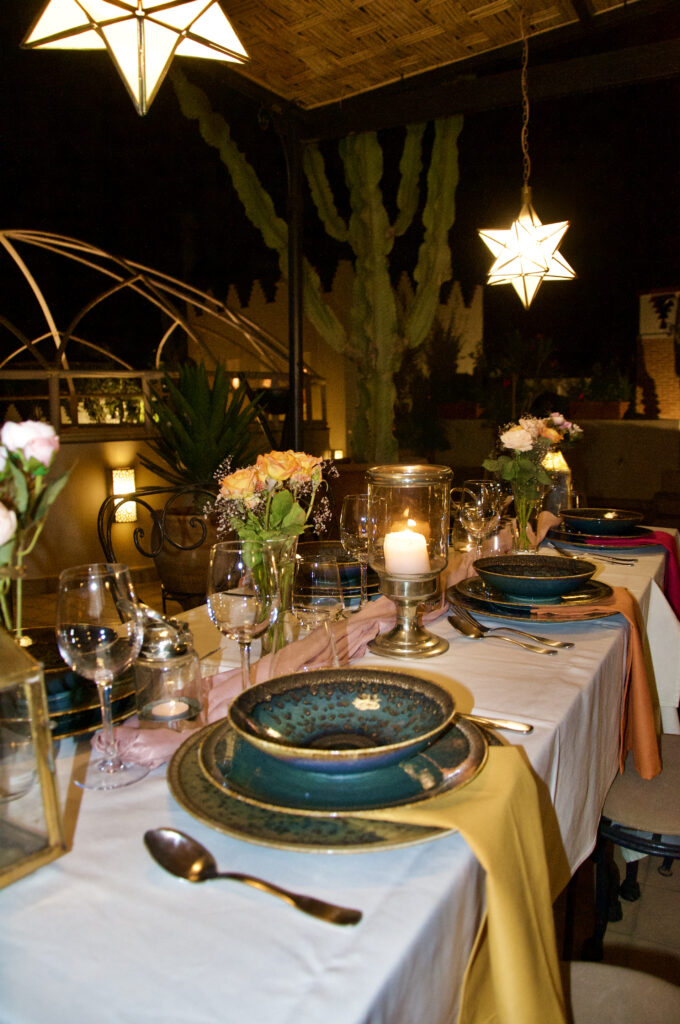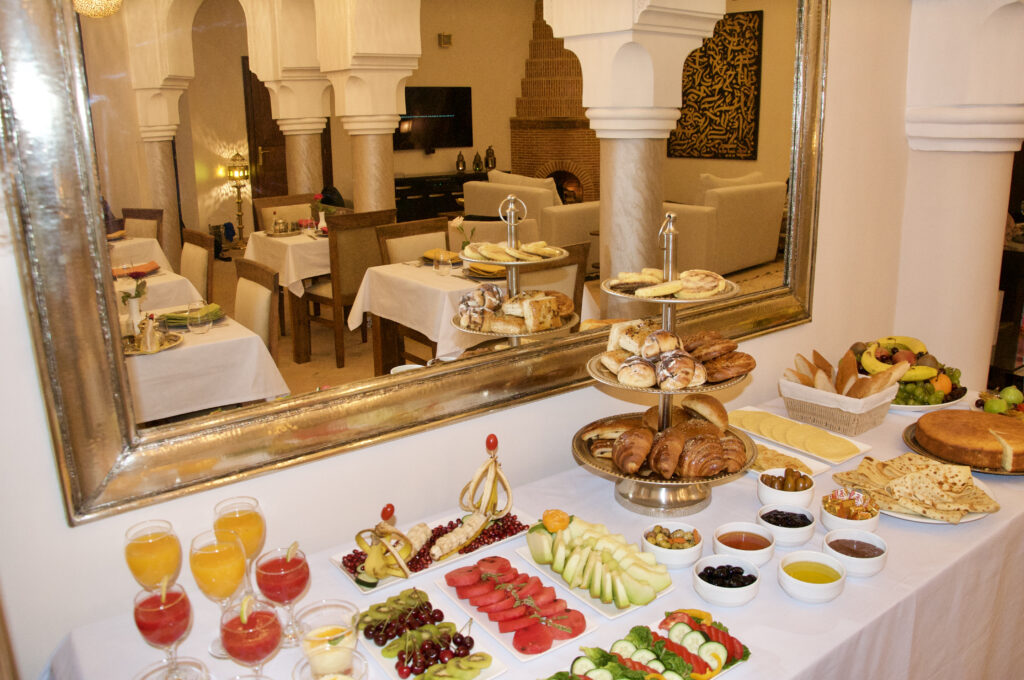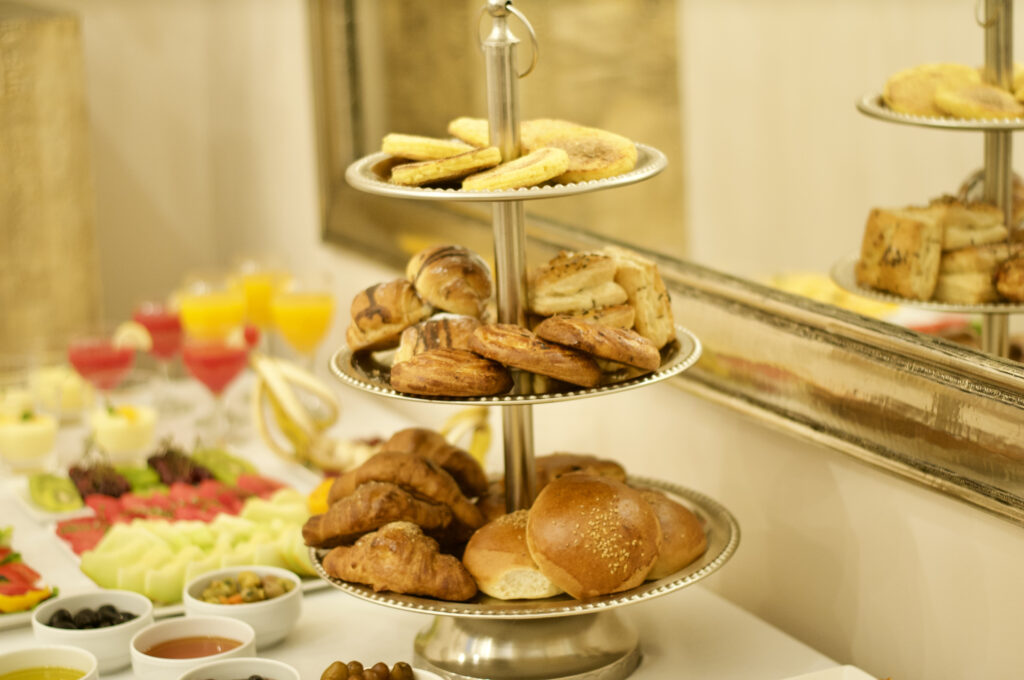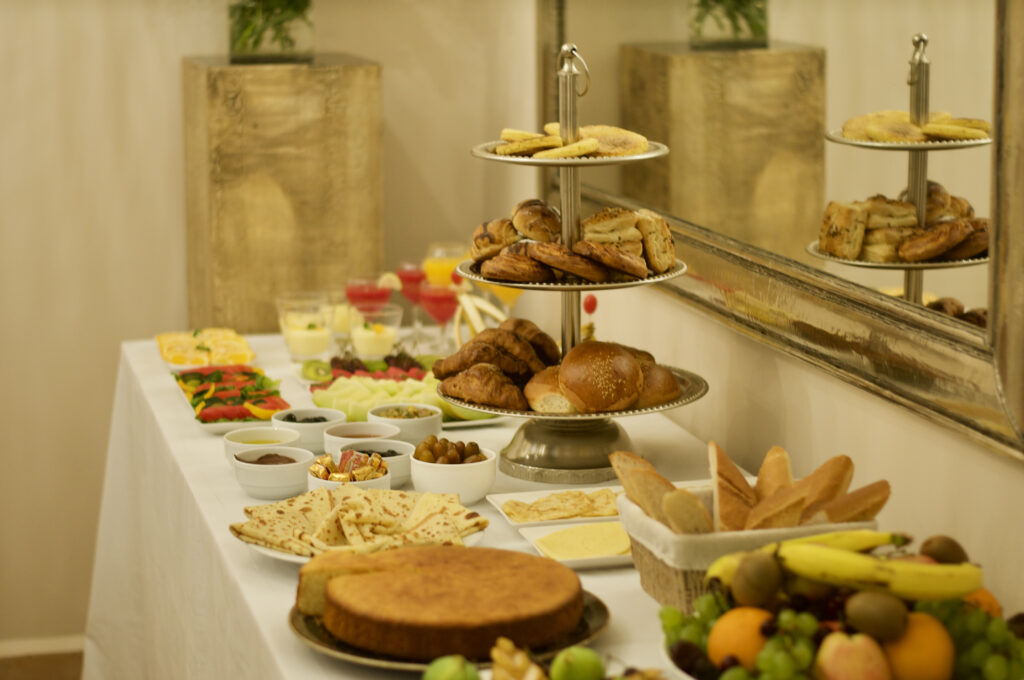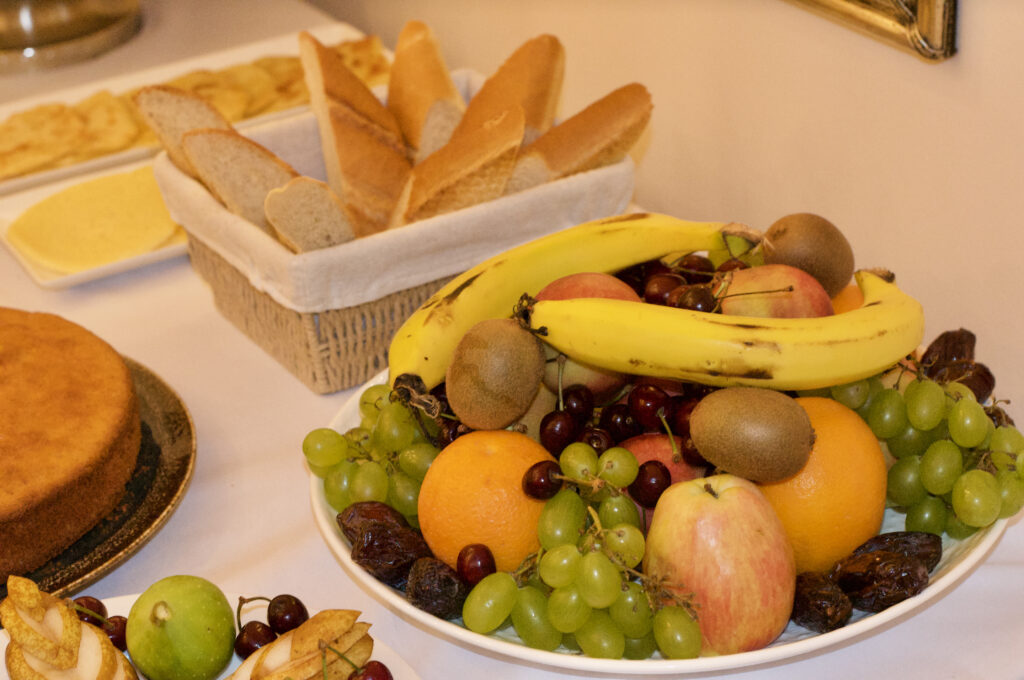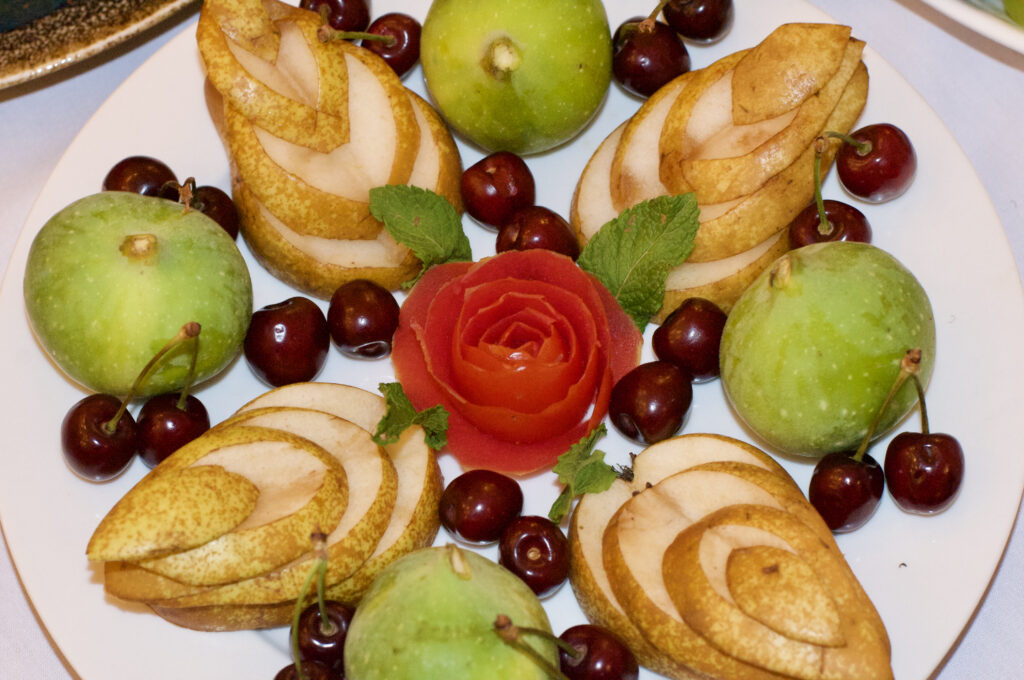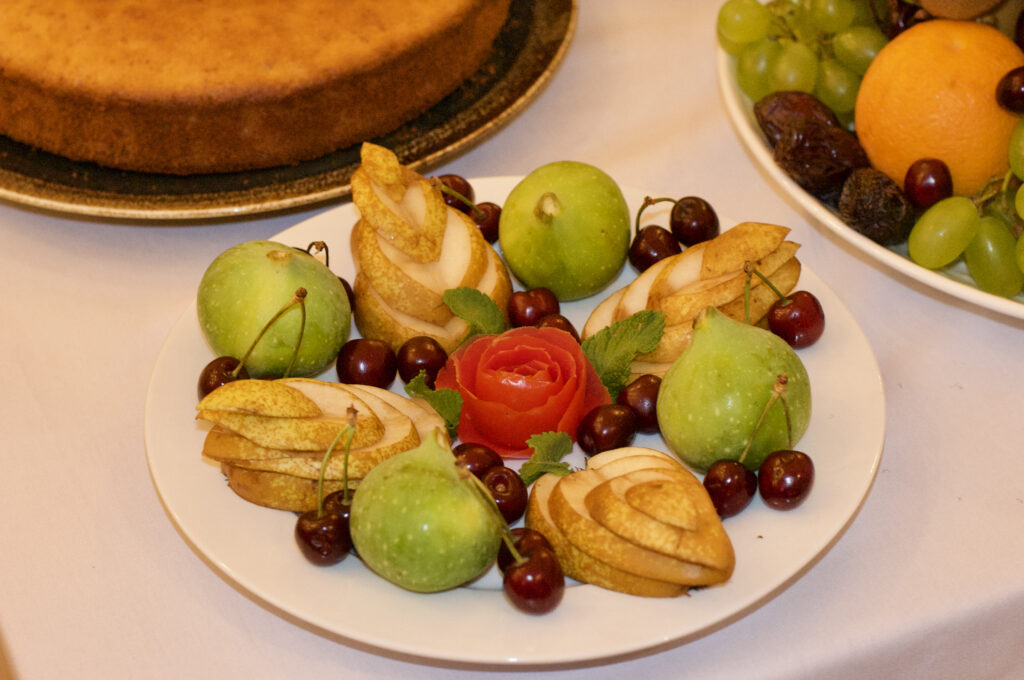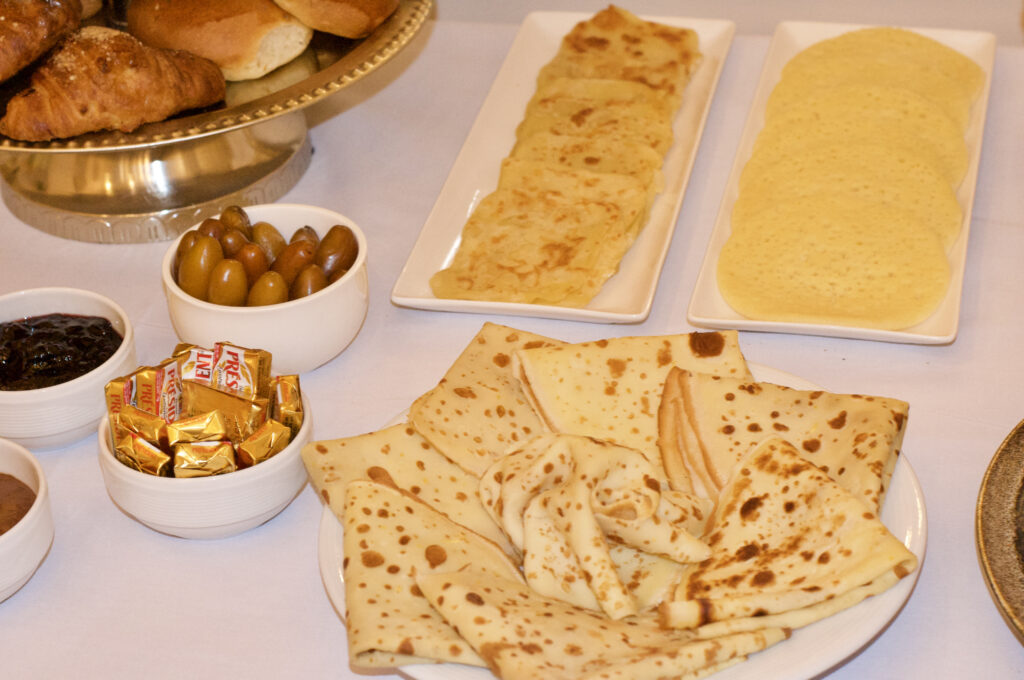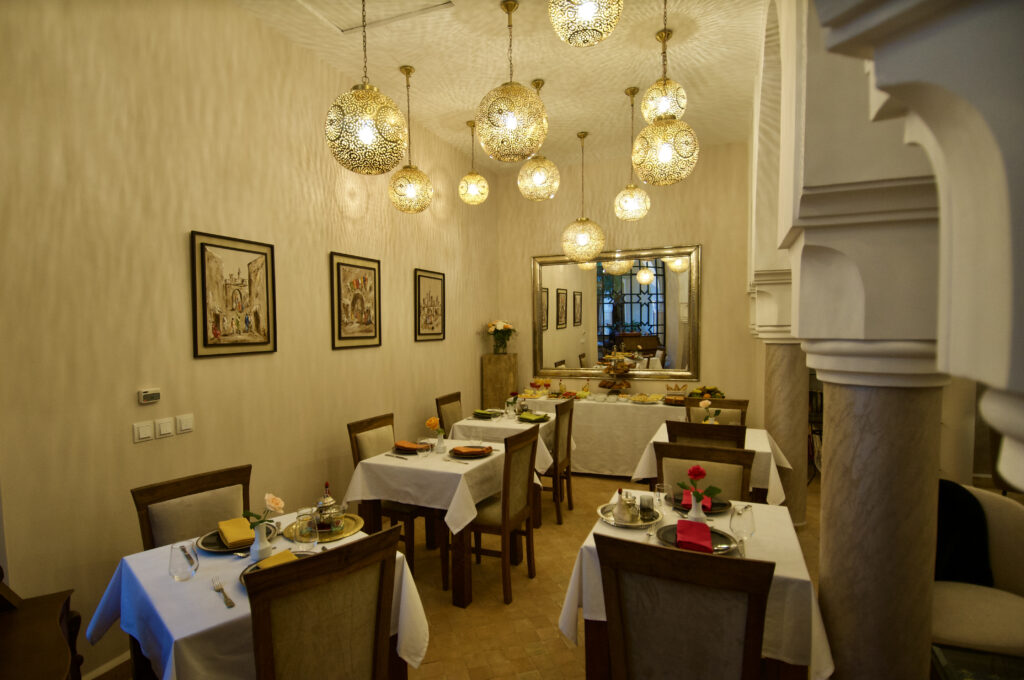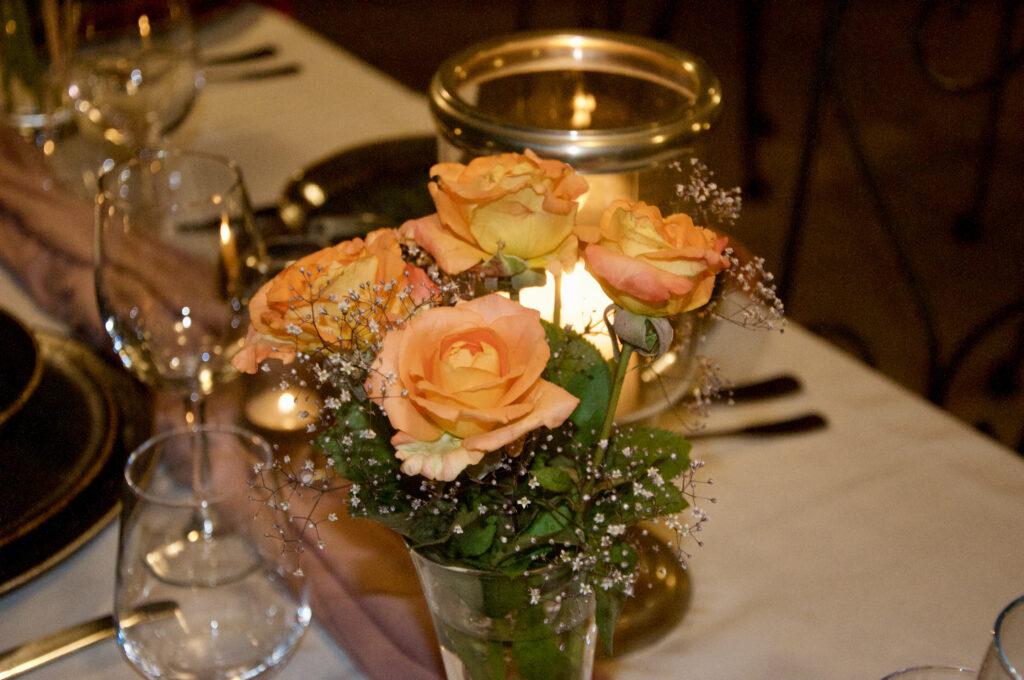 Breakfast consists of a selection of typical Moroccan and international delicacies. Coffee, tea, orange juice and Japanese Kangen water are standard. All kinds of international coffee variations are served upon request.
Throughout the day you will be served various snacks and in the afternoon fine local patisseries. 


Your culinary experience reaches its peak at dinner with changing 3-course or 4-course menus to suit all tastes. Vegetarian dishes, typical Moroccan specialties and international dishes are combined for your pleasure.
No matter if you decide for half board or à la carte.
Non-alcoholic cocktails are our favorite. Enjoy a cold drink during the day or a sundowner on the roof terrace.
Prices
Breakfast Included in the room rate
Snacks see our menu
Dinner see our menu
Drinks see our menu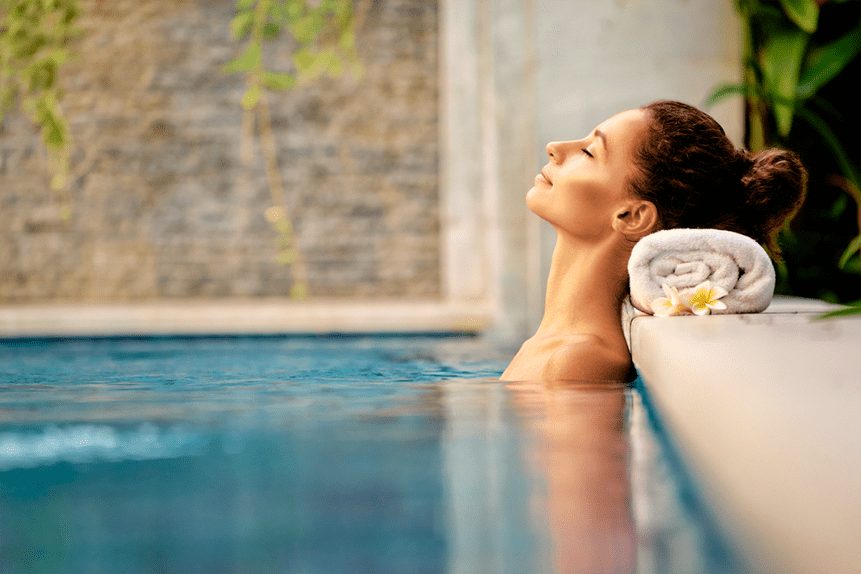 It's all about full relaxation and treatment for your well-being. We will be happy to organize your relaxation together with our preferred providers, who are regularly checked by us. We will give you our recommendation only when we can be sure that your choice of recreation will be fruitful for you. Whether it is a traditional hamam with massage or sporting activities such as golf or hiking in the mountains. 
why choose us
Top Reasons to Stay
ortiental Slow Down
Most relaxing experience
A stay in our beautiful boutique hotel offers you the most relaxing experience. You are nestled in harmony and luxury. After a day full of new impressions in the medina of Marrakech or a great excursion, you can relax on our beautiful roof terrace and let your thoughts run free.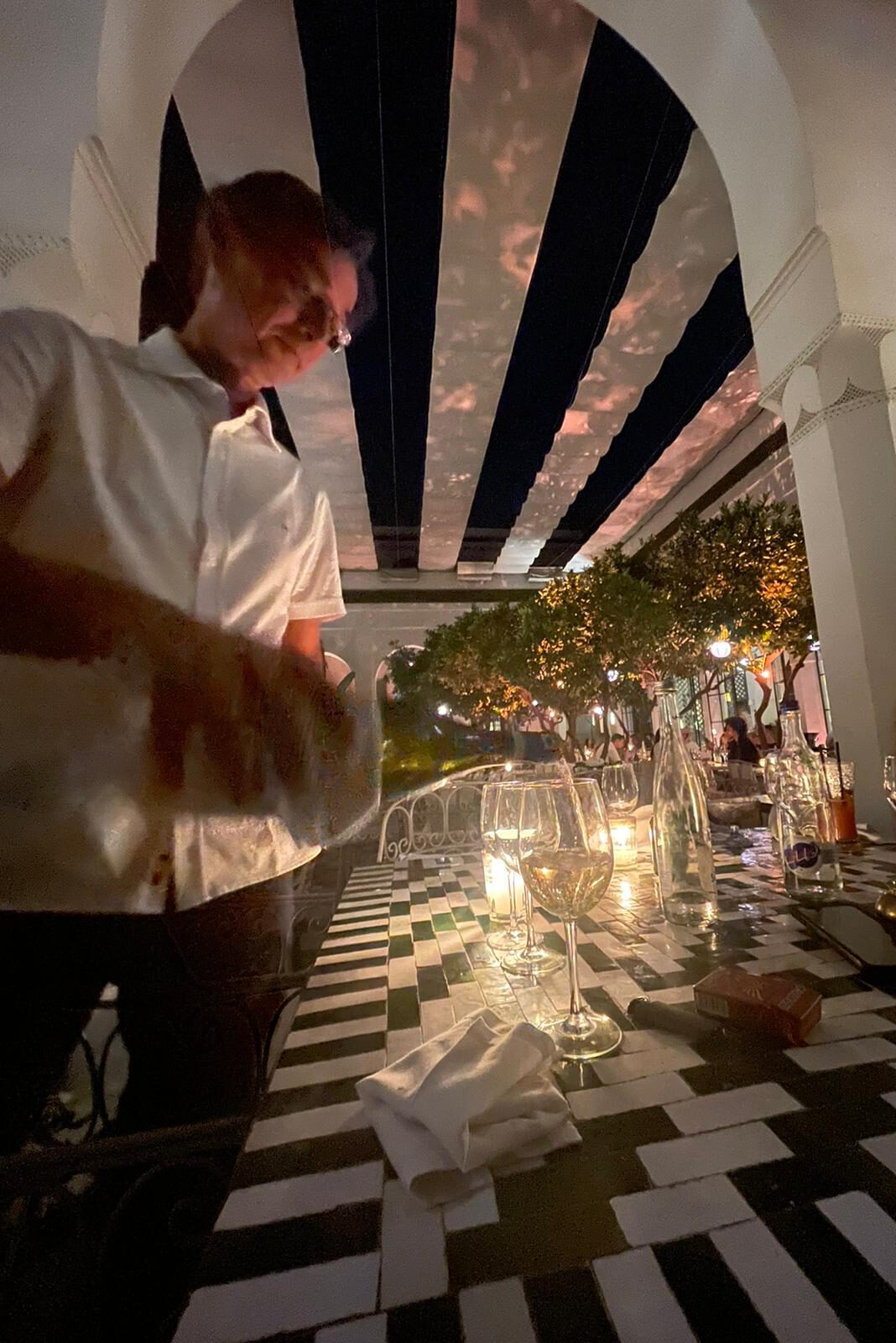 EXPERIENCE
Culinary Delight
Have breakfast on our roof terrace, in the courtyard or in the lounge, enjoy snacks during the day and indulge in culinary delights in the evening. You will always find a good selection of food and drinks.